Our Technology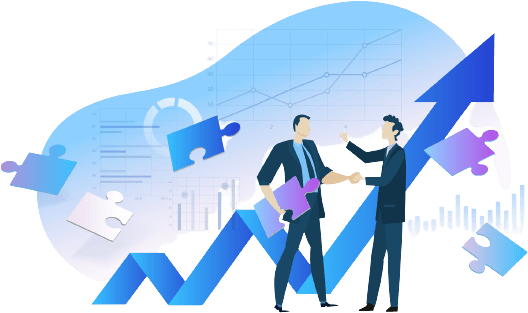 Because credit cards have become the standard for spending money, many consumers prefer not to carry bills or coins to purchase the goods or services they need. A trip to the laundromat inconveniences customers if cash or coins are the only accepted form of payment. Because these customers prefer to use a credit card or another form of payment as they do for all other purchases, laundromat owners and distributors must implement technologically advanced payment systems to maximize convenience for their customers.
Highlighted Features of the SpyderWash System
Setomatic Systems offers SpyderWash as an all-inclusive payment and management system, allowing customers to operate laundry machines using the payment types they choose. More importantly, SpyderWash uses high-level Bluetooth encryption to comply with the payment card industry data security standard, keeping your transactions and data safe and secure.
Some of SpyderWash's primary features and benefits are:
All forms of payment accepted:

SpyderWash's hybrid design

takes all payment forms, allowing customers to pay with coins, EMV credit and debit cards, or loyalty cards. Near-field communication (NFC) mobile wallet capabilities enable payment through Samsung Pay, Apple Pay, and Google Pay.

EMV-Certified: Our new SpyderWash card readers are EMV-certified for EMV contact chip-insert and EMV contactless payments. This means secure payments and virtually no more chargebacks.
Modular design: We have built our parts and components on a modular platform for decades, allowing fast installation and easy parts replacement.
Wireless technology: SpyderWash eliminates all the hassles associated with a hardwired network by offering a wireless experience through advanced Bluetooth technology.
Web-based software: Our web-based technology enables laundromat owners and managers to

track their operations and analyze cash flow

from the convenience of their computer or mobile device.

Loyalty programs: We offer a custom loyalty program

that lets customers earn points toward free laundry services without downloading an app or using a physical loyalty card. If you choose to do so, you can also add loyalty kiosks inside your laundromat, allowing customers to purchase new cards or reload existing cards.

Credit card loyalty: We are the only company that allows the laundry owner to offer a free wash program when their customers use their credit/debit cards. This has proven to drive business and loyalty to your location.
Check Out Our FAQs
Other Key Features of the SpyderWash Laundry Payment System
The easy-to-install, user-friendly SpyderWash mobile app allows laundromat customers to access all their information from one convenient platform, including machine availability and the time remaining for machines in use. Customers can add value to their loyalty cards, view all their transactions, and see their loyalty progress.
Other key features include:
Partial or Complete Machine Conversions
Dual Coin Acceptance
Capabilities for Multi-Vendor & Multi-Pricing Formats
Immediate Authorization with a Minimal $5.00 Pre-Authorization
Comprehensive Payment Auditing
Contactless Card Acceptance
Ability to Charge a Convenience Fee for Credit Card Usage
Batch Process to Keep Fees to a Minimum
Contact the Professionals at SpyderWash Today
Setomatic Systems has been an industry leader in developing the most innovative, technologically advanced laundry payment systems for several decades. Our hands-on approach has allowed us to understand customer needs and identify the most critical industry trends. We were the first company to introduce credit card payments to the commercial laundry market in 1993. Contact us today to learn more about SpyderWash technology and how it can benefit your business.
Contact Us Today!